Emergency Numbers
Incase of emergency, please reference the list below for contact information.
US Fish & Wildlife Service
Law Enforcement – 716-691-3635
Fisheries – 716-691-5456
Department of Environmental Conservation

County Works

US Coast Guard (24 hour phone) – 585-342-4140
Monroe County Sheriff – 911
NYS Police – 800-462-5960 or 911
City of Rochester Police – 911
Fire Department – 911
Electric or Gas Emergencies – (585) 546-1100
Hospitals
Rochester General – 1425 Portland Ave., 922-4000
Park Ridge – 1555 Long Pond Rd, 723-7000
Strong Memorial – 601 Elmwood Ave., 275-4551
Highland Hospital – 1000 South Ave., 341-6880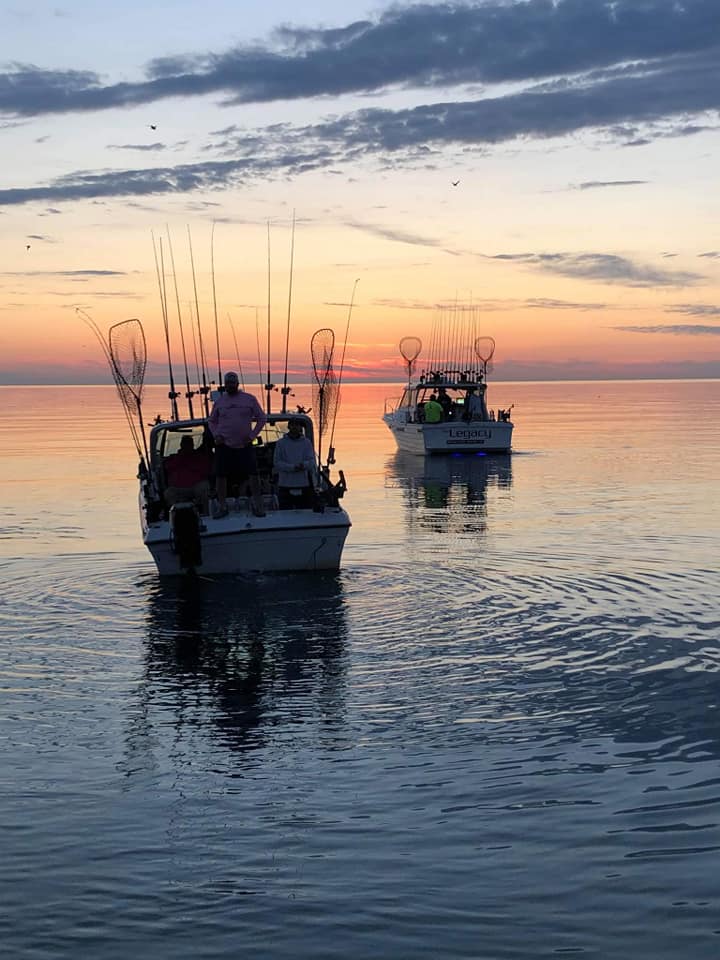 Fishing Brochure
Click below to download the latest version of the Monroe County Fishing Brochure (PDF format).
Live Interactive Map
Click below to view the Monroe County live interactive map and explore around the county for your next fishing opportunity.
Hot Spot Map
Click below to download the Monroe County Fishing Hot Spot Map (PDF format) to view a wide variety of species to target around the county.