Fishing Derbies
LOC Derby


The Lake Ontario Counties Trout and Salmon Derbies, managed by Empire State Lake Ontario Promotions, are popular events for people who love to fish.
LOC Derby Dates:
Spring Derby on May 7th – 16th
Summer Derby on June 26th – July 5th
Fall Derby on August 20th – September 6th
LOC Derby Leaderboard: http://loc.org/Leaderboard.html
To register for the LOC derby please visit: http://loc.org
---
Monroe County Offshore Classic
Friday 6/25/21 and Saturday 6/26/21
Location: Shumway Marina
More information on the Monroe County Offshore Classic Facebook Page
Contact Larry Hammond at [email protected]
Anglers compete for cash and equipment prizes in four categories including salmon, steelhead, lake trout and brown trout. Winning fish have included Chinook salmon over 40 pounds and lake trout approaching 30 pounds. People come from all over the country to compete in these annual events and to enjoy the world class fishing found in Monroe County. Registration locations are available within Monroe County.
---
Sandy Creek Shootout
July 24, 2021
Website: http://sandycreekshootout.com/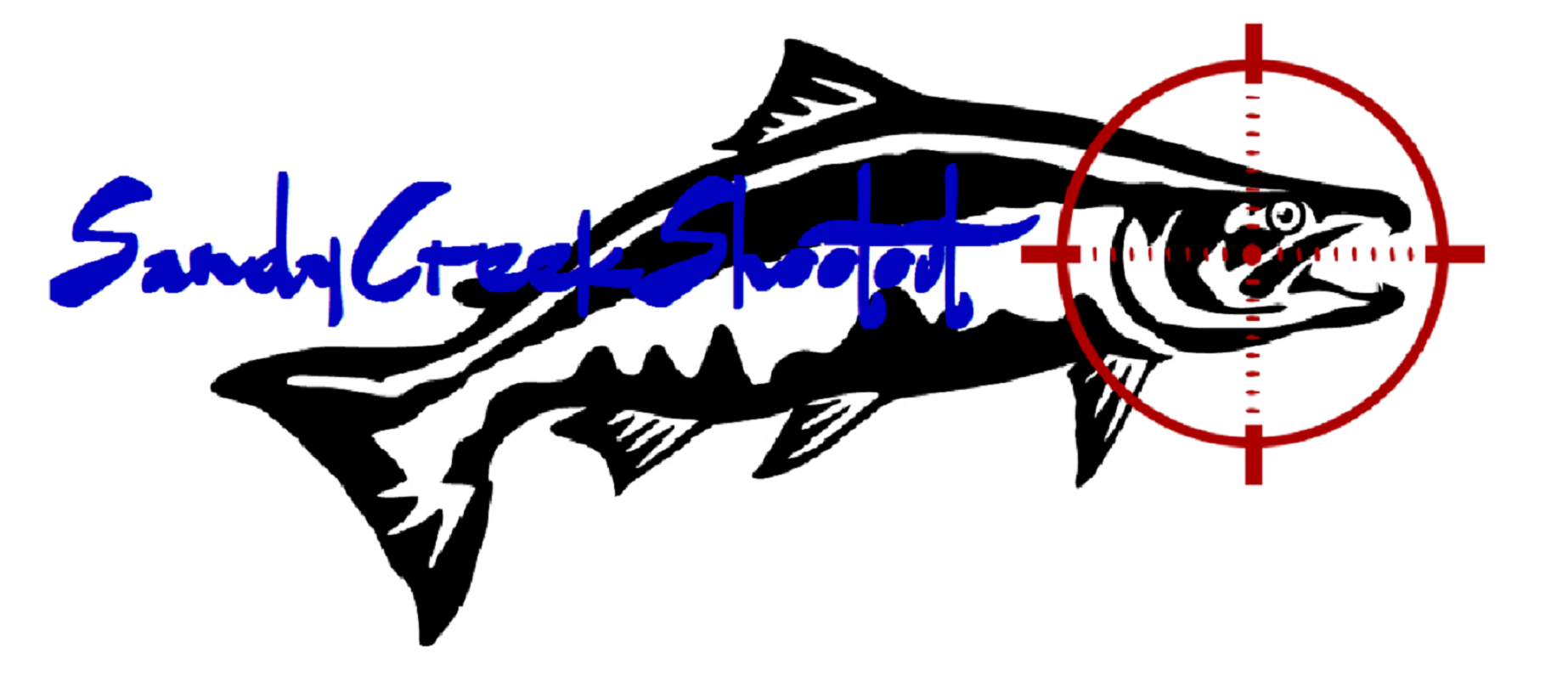 Salmon and Trout team tournament- 4 Fish Per team format, Total Points Format based on number of fish and total weight. All boats must leave and return from the port of Sandy Creek, Hamlin, NY. 2021