Fishing Derbies
Want to put your skills to the test on the water?  Join one of the many different fishing derbies held in Monroe County each year!
LOC Derby

The Lake Ontario Counties Trout and Salmon Derbies, managed by Empire State Lake Ontario Promotions, are popular events for people who love to fish.
LOC Derby Dates:
SPRING-MAY 6TH – MAY 15TH
SUMMER JULY 2ND – JULY 31ST
FALL AUG 19TH – SEPT 5TH
LOC Derby Leaderboard: http://loc.org/Leaderboard.html
To register for the LOC derby please visit: http://loc.org
---
Monroe County Offshore Classic
Friday and Saturday 6/24 – 6/25
Location: Shumway Marina
More information on the Monroe County Offshore Classic Facebook Page
Contact Larry Hammond at [email protected]
Anglers compete for cash and equipment prizes in four categories including salmon, steelhead, lake trout and brown trout. Winning fish have included Chinook salmon over 40 pounds and lake trout approaching 30 pounds. People come from all over the country to compete in these annual events and to enjoy the world class fishing found in Monroe County. Registration locations are available within Monroe County.
---
Sandy Creek Shootout
Saturday July 23, 2022
Website: http://sandycreekshootout.com/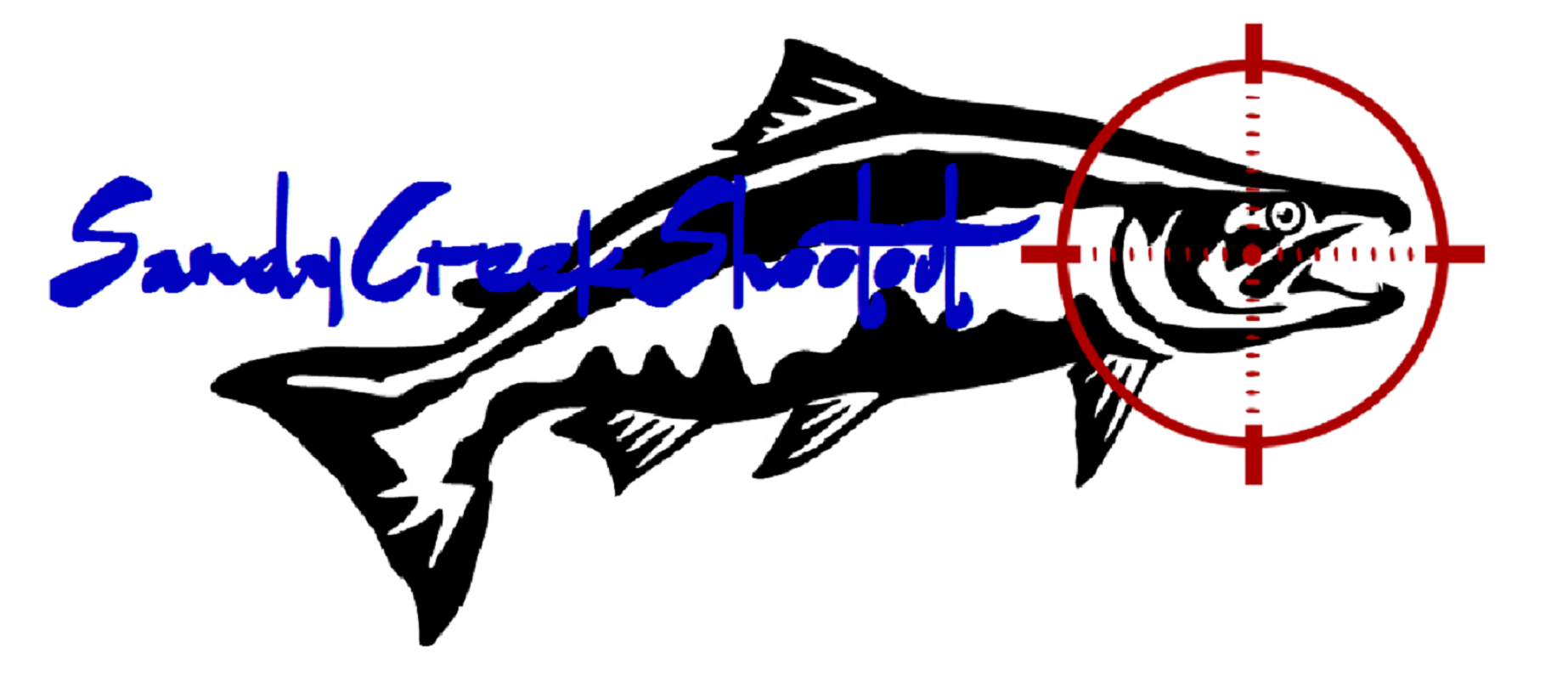 Salmon and Trout team tournament- 4 Fish Per team format, Total Points Format based on number of fish and total weight. All boats must leave and return from the port of Sandy Creek, Hamlin, NY. 2021
Fishing Brochure
Click below to download the latest version of the Monroe County Fishing Brochure (PDF format).
Live Interactive Map
Click below to view the Monroe County live interactive map and explore around the county for your next fishing opportunity.
Hot Spot Map
Click below to download the Monroe County Fishing Hot Spot Map (PDF format) to view a wide variety of species to target around the county.
Get NYS Fishing License Today
Coming to fish Monroe County or NYS? Be sure to stop into a local tackle shop when you arrive to pick up your fishing license. You can also purchase your license online.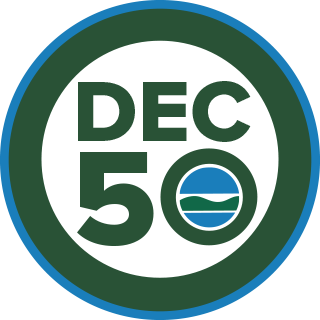 Know Local Regulations
Take a moment to review the local fishing regulations. Know what fish are in season and what the legal limits and lengths are. If you have any questions about the regulations or need to report any violations witnessed, please visit the following link to view the appropriate channels for contacting the DEC