Food & Beverage
Be sure to fill up on food and drinks before hitting the water.  Check out some of the local options around Monroe County below.
Herrema's Market Place
The closest supermarket to Lake Ontario.
All your grocery needs including Subs, Hot Soups, Beer, Pop, Chips, Ice and More! "Your Hometown Supermarket"
125 Pattonwood Drive (Just East of the O'Rorke Bridge)
585-342-4260

Dewey Ave Smoke Shop
Retail and Wholesale Tobacconist
1405 Dewey Ave, Rochester, NY 14613
585-458-8824
www.deweyavesmokeshop.com
Smitty's
Transmission, Automotive, Collision
349 Jefferson Rd., Rochester, NY 585-475-1970
www.smittystransmission.com
For more information, please visit:
www.visitrochester.com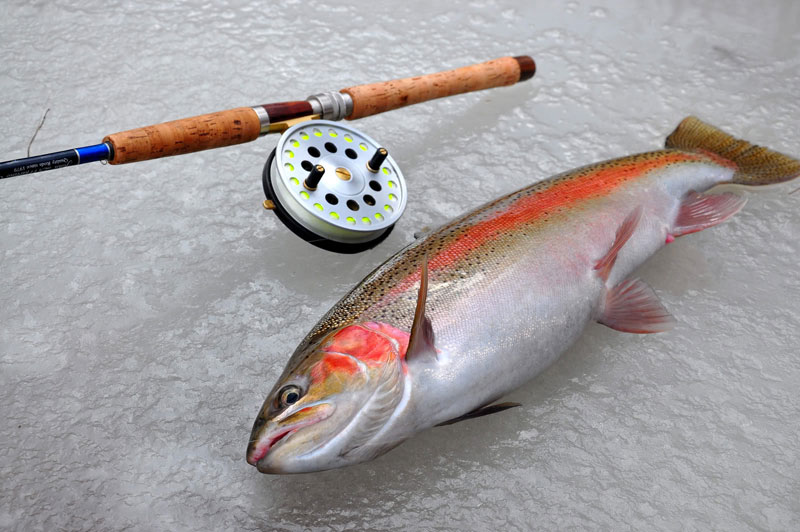 Fishing Brochure
Click below to download the latest version of the Monroe County Fishing Brochure (PDF format).
Live Interactive Map
Click below to view the Monroe County live interactive map and explore around the county for your next fishing opportunity.
Hot Spot Map
Click below to download the Monroe County Fishing Hot Spot Map (PDF format) to view a wide variety of species to target around the county.